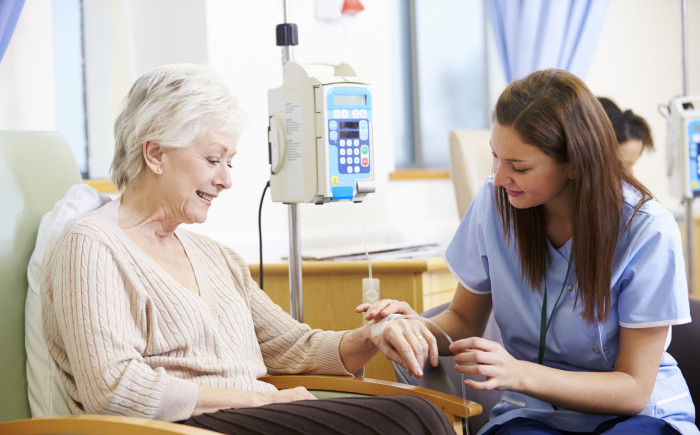 IMAGINE YOU WILL BE DIAGNOSED WITH CANCER
You need systemic treatment.
You start your treatment journey.
The cancer responds well on this therapy.
After a while, the first side effects occur.
They develop from mild to severe.
You are searching for prophylactic and comforting measures to eliminate these side effects.
Actually, you do not get them.
Instead you get a dose reduction or a treatment delay.
In worst case scenario you will be taken off your lifesaving or life prolonging treatment.
This is not science fiction.
This is common practice.
So, prepare yourself