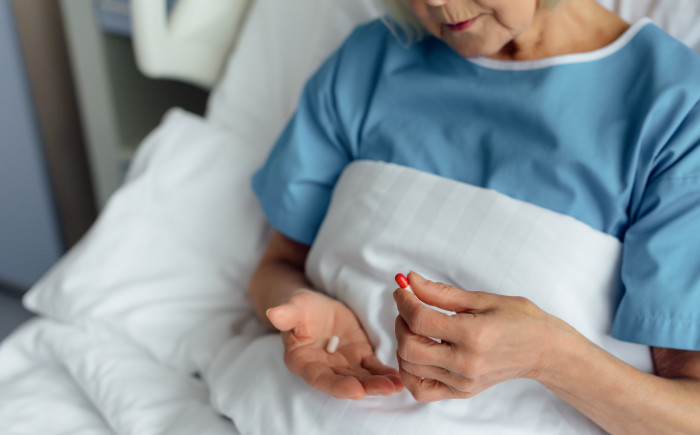 LIFE IS TOO PRECIOUS TO SUFFER FROM SIDE EFFECTS
Most side effects can be prevented (from getting severe).
Most side effects are manageable within 48 (by patients themselves).
The Hit Hard, Early & Short method is a proven method (& easy to implement in daily practice).
Where are you waiting for?