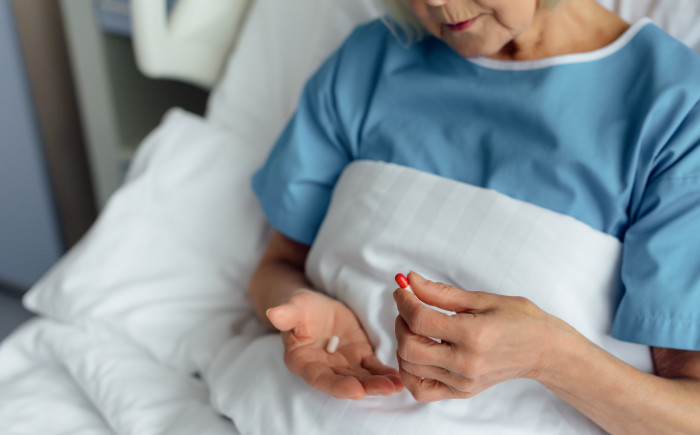 Can't find side effect management solutions that work within 48 hours?
Worried that due to severe or ongoing side effects cancer therapy full dose on time will become at risk?
Are you missing the support that will help you complete cancer treatment as planned?
Get access to CancerMed Valley, the Side Effects Campus, and learn instantly how to master the skills you need to improve key areas of effective side effect management.