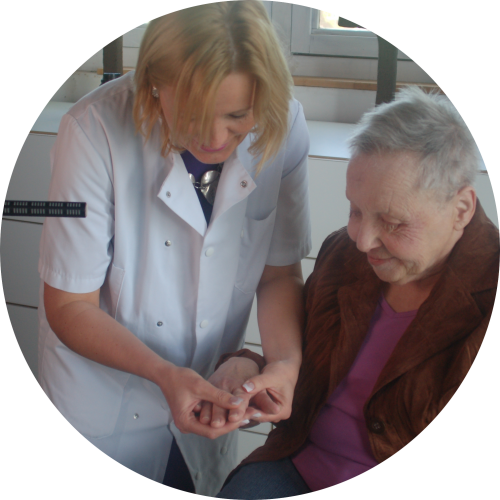 ...and they are not wrong!
So, you want to deliver excellent side effects care too, but you have no idea which strategy to follow? This is because:
>>> You feel like tackling side effects is an uphill battle.
>>> While it's the most vital part, getting side effects in control, feels like the hardest challenge.
>>> When you apply side effects measures, you only get a few side effects somewhat in control, or none at all.
If that sounds familiar, you're not alone.